BEMER-BOA MAX COMPRESSION THERAPY-MAXXO2 EXERCISE WITH OXYGEN-ALTITUDE TRAINING-EWOT
B.BOX Professional, B.BODY Pro, B.SPOT includes Fixing Strap & B.GRIP, B.PAD, B.LIGHT includes Protective Goggles, B.SCAN, Wall Mount, Foot Protection, Car Power Cable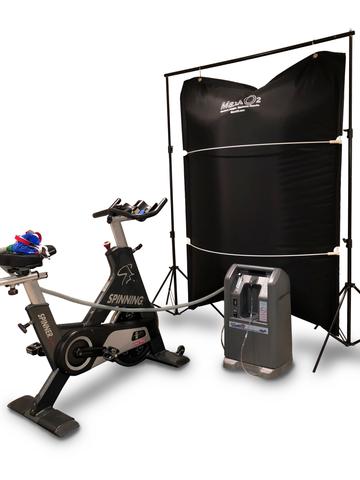 EWOT BASIC SYSTEM $1,495
Basic includes the bag, medical grade mask, hoses, HEPA filters, O2 hose guide strap, pulse-oximeter and stands. Oxygen Generator Sold Separately.

EWOT ALTITUDE SYSTEM $4,635
This system can be used for EWOT or Altitude Training. The generator allows switching between breathing low purity oxygen and rich oxygen. The altitude oxygen purity is adjustable for different levels of athletic performance. You can adjust for multiple users or change your settings depending on training. This system has a maximum altitude 21,000 feet elevation based upon Manufacturer guidelines.
CHOOSE YOUR OXYGEN GENERATOR TO COMPLETE YOUR PACKAGE DEPENDING UPON YOUR REQUIREMENTS.
Training is done at our location to assist with your at home or office purchase.
Nano Vi Eco 60-Minute Treatment Time $5100
NanoVi Pro 30-Minute Treatment Time $8500
NanoVi EXO 15-Minute Treatment Time $13,900
All of our Technology is available to see, touch and experience the difference!
The NanoVi Eco™ is the most economical way to bring the benefits of NanoVi™ technology right into your home. The simple touch screen and handy remote control for decorative lights make it easy to set yourself up for a relaxing session that promotes cellular health and relieves oxidative stress damage .
The NanoVi Pro™ is the perfect trade off between price and performance. It is the number one choice of both private and professional NanoVi™ users.
The NanoVi Exo™ is the newest and most powerful NanoVi™ option. It is twice as powerful as the Pro, or four times more powerful than the Eco.
BOA Max Recovery System $8,450
The BOA Max 2 offers clients several unique protocols of application, including sports massage and beauty treatments. A typical session ranges from 45-60 minutes. Clients use this application for recovery from exercise and enhancement of general wellbeing.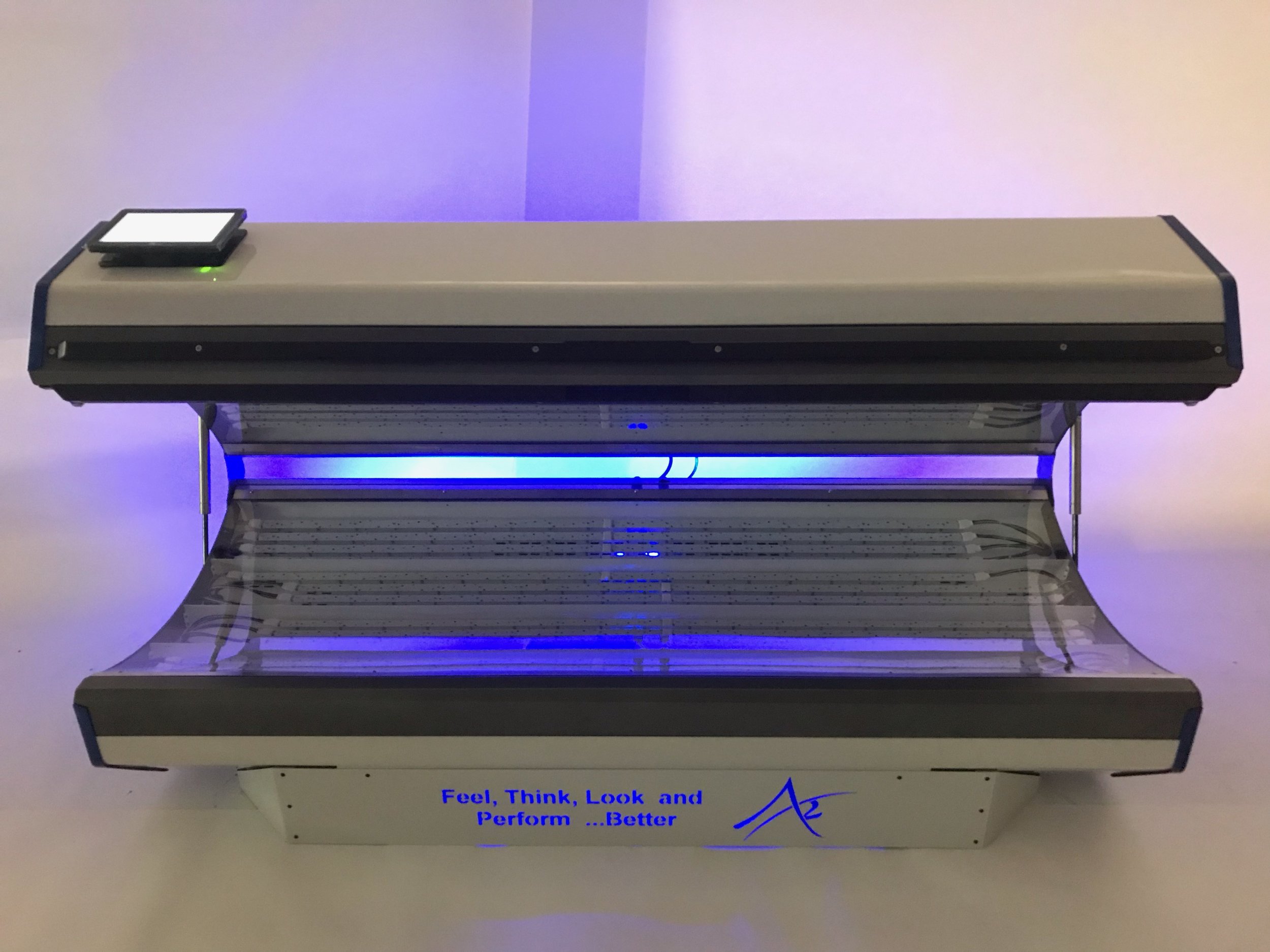 Interested in having your own equipment at home? Let us help you with training, experience and home installation so you have the technology available anytime.
All of our Technology is available to see, touch and experience the difference!