(3) PhotoBioModulation Red Light Sessions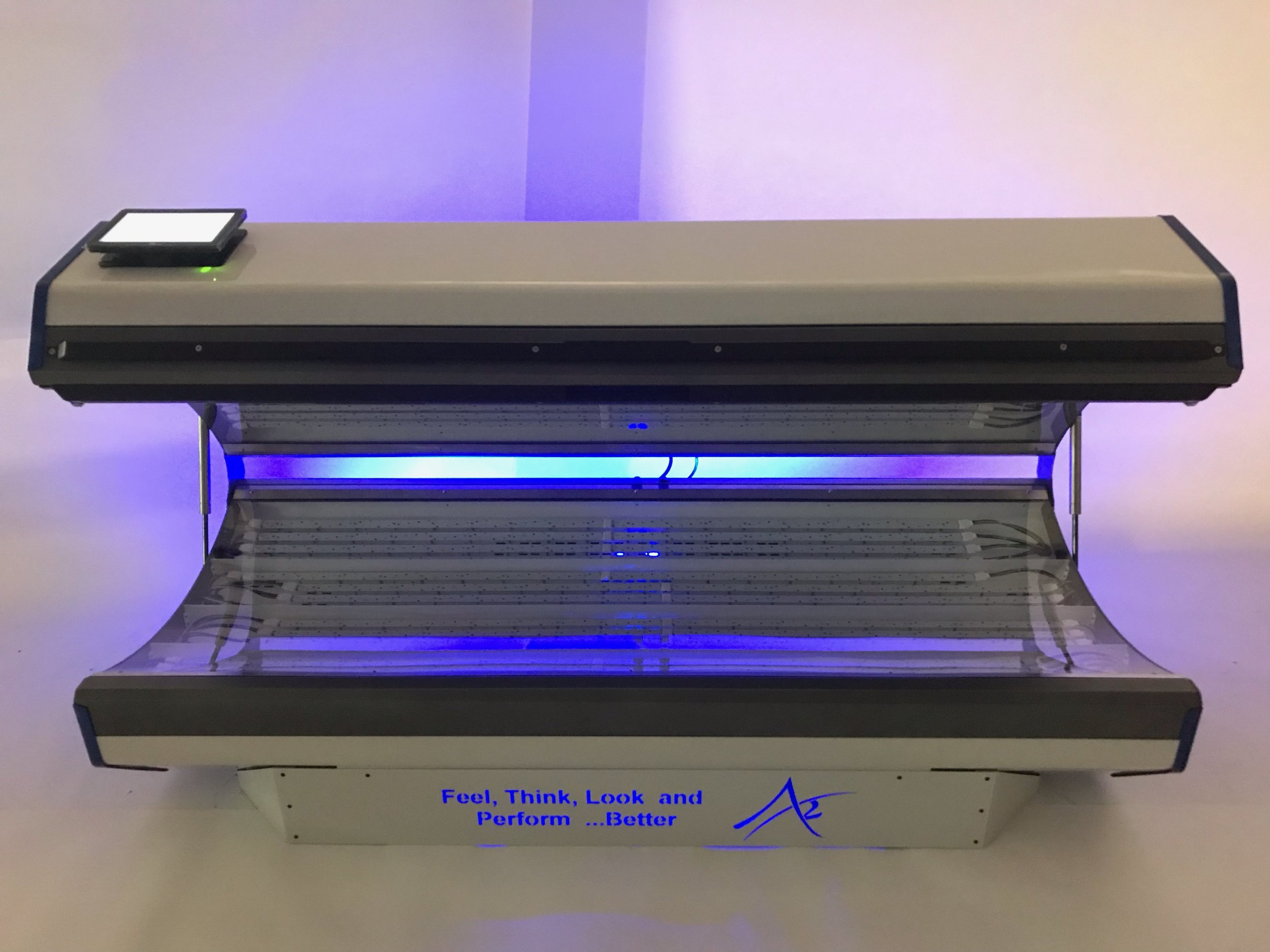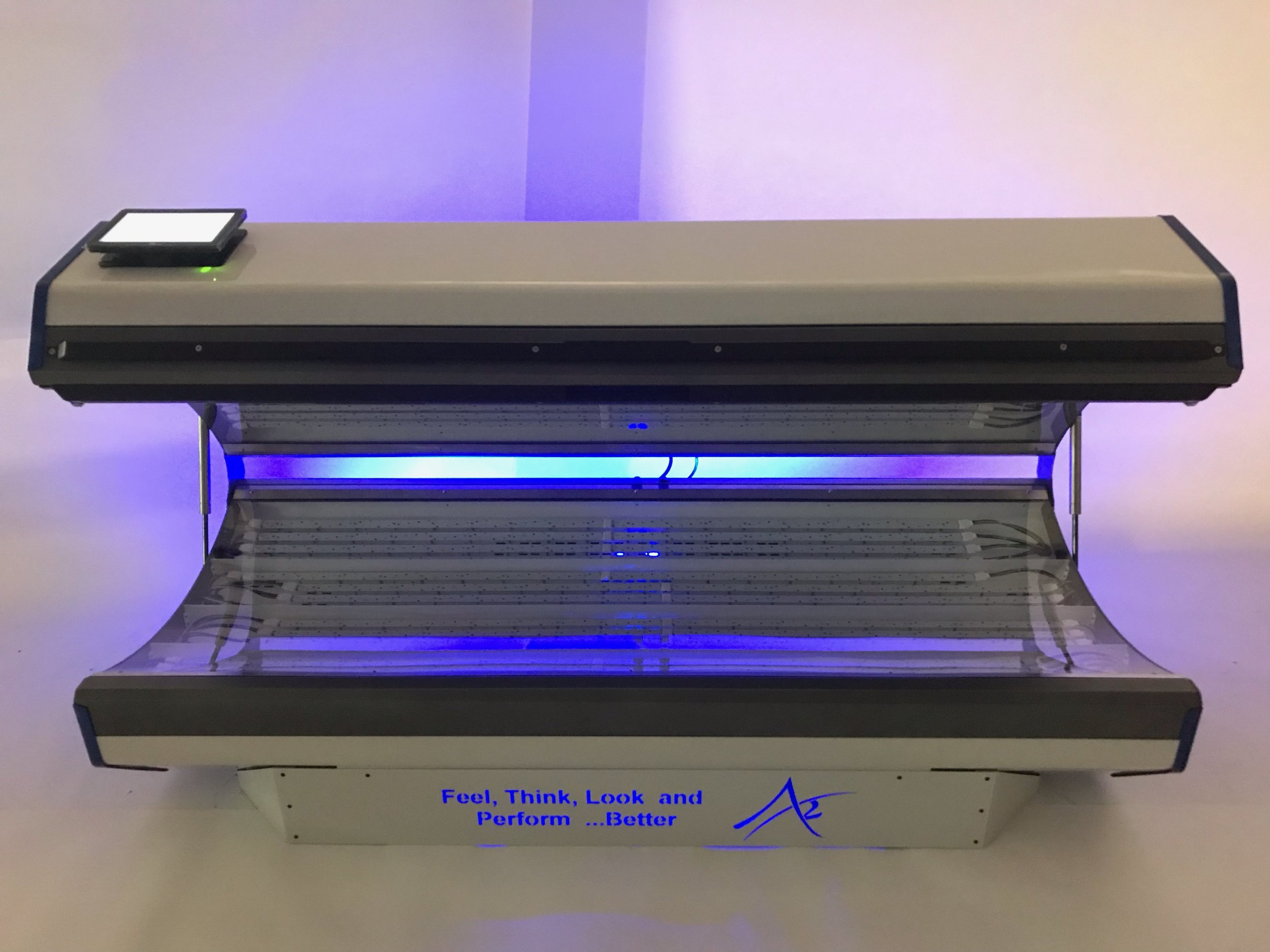 sale
(3) PhotoBioModulation Red Light Sessions
Introductory Offer - One per Client - Must be used in 7 days
BENEFITS:
Systemic benefits of detoxification, improved circulation and energy throughout the entire body, changing the health of the cells and body, decrease inflammation, boost mitochondrial function, promote muscle recovery, improved muscle performance, boost blood circulation and reduce the inflammation that causes sore muscles, restoration of motion to joints, decreased post exercise soreness less pain and inflammation, earlier return to physical health, faster rate of recovery after injury, less soreness after exercise, faster recovery from exercise, boosts production of AdenosineTriphosphate & Nitric Oxide, releases natural endorphins, reduces free radical damage.
Reduced fat and cardiometabolic risk factors, better sleep, less stress & depression.
Wrinkles are reduced, skin becomes less saggy, elastin production is increased.