(2) 70-MINUTE RELAXATION WITH BACK THERAPY COUPLES MASSAGE FOR $159
LIMITED AVAILABILITY SO CALL NOW! (714) 668-9925
25-MINUTE RELAXATION MASSAGE WITH CEDRIC, PETER, SEAN, WALT OR JOSIAH FOR $29
CALL NOW: (714) 668-9925
55-MINUTE CHOCOLATE STRAWBERRY EMINENCE ORGANIC FACIAL FOR $99
BOOK TODAY!
50-MINUTE REIKI SESSIONS FOR $75
Reiki is a spiritual healing art. The session is performed by a Reiki Practitioner (RP or RMT) using specific Reiki hand positions. A Reiki session aids in stress reduction and it is almost always a very relaxing experience.
SCHEDULE YOUR SESSION TODAY! (714) 668-9925
30 MINUTE CUPPING SESSION $45
Cupping invigorates local circulation of Qi and blood in the area being treated, resolving swelling, pain and tension. By drawing impurities to the surface, it removes toxins. Cupping stimulates tissue relaxation and better cell-to-cell communication.

30-MINUTE CHAKRA ALIGNMENT FOR $45
We each have 7 major Chakras which have their own area of responsibility and each is linked with a different part of our endocrine system. It is important cleanse our body and energy field (aura) balance and align our chakras at regular intervals in order for good health. Think of Chakra Balancing as a sort of tune up for the human body and soul.
30 MINUTE EAR CANDLING $35
An effective method for removing ear wax build-up, fungus and impaction from within the ear canal. The process can also regulate sinus pressure, assist with post nasal drip, sinusitis, migraines, some forms of hearing loss, and restoration of equilibrium. It requires a hollow candle that tapers at one end to fit into the ear. The other end when lighted draws oxygen for the flame and creates a vacuum which cleanses the sinus cavity.

NEW CLIENT GYM & MASSAGE PACKAGE FOR $109
Includes a FREE Fitness Assessment, 30-Minute Workout with a Certified Trainer and 50-Minute Sports Massage!
Valid for all NEW customers. Limit one per customer. Not to be combined with any other offer. Must be presented prior to purchase.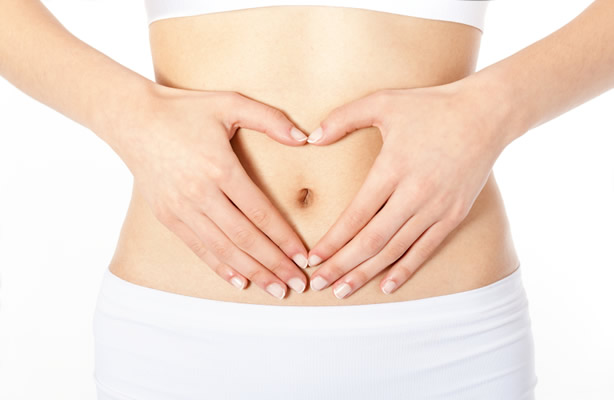 4 COLON HYDROTHERAPY SESSIONS $260
Colon hydrotherapy is a valuable means of "maintenance" for a wide variety of different health challenges. A toxic bowel is the source of many health problems. By cleansing the old, toxic mucus lining of the bowel, one can feel better. In addition, the bowel is open to a more efficient means of waste elimination and nutrient absorption, both of which can be helpful to any healing process.